Welcome to the Career Service Portal
The Career Service Portal provides you with a lot of additional information, booking tools, and forms on the projects of the KIT Career Service. With the target group-guided navigation you will easily find your way to the appropriate topics. Log in with your
login data
above to use all functions comfortably and easily.
KIT students and KIT interns do not require any additional registration. Simply log in via SSO (Single Sign On) using your existing KIT account.
As a company or institution you do not have any login data yet? Click here to register.

For further questions you can reach our hotline by phone Monday to Friday from 9:00 to 12:00 o'clock under +49 (0) 721 608 45662.
PS: The overview of our currently valid prices and formats can be found under this link.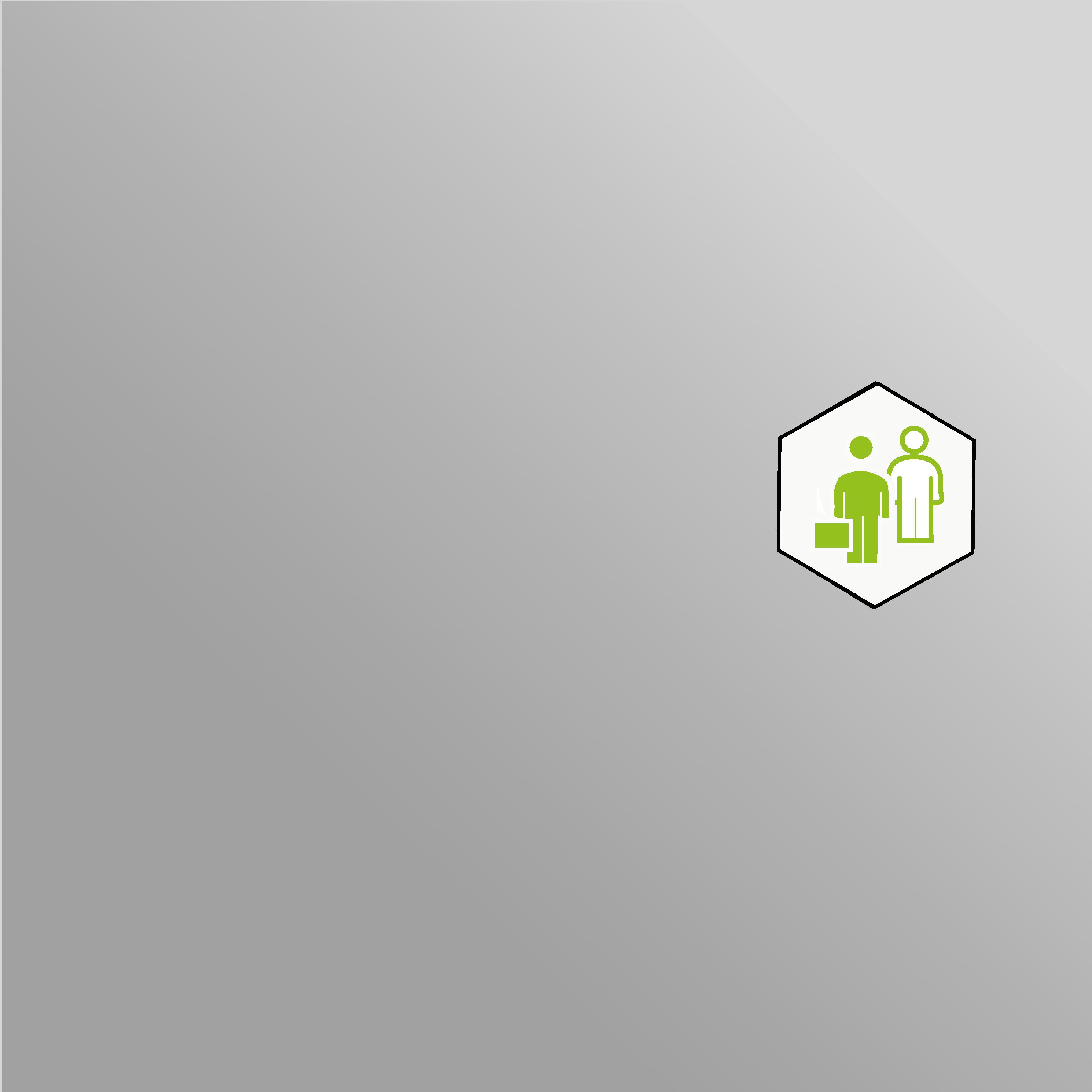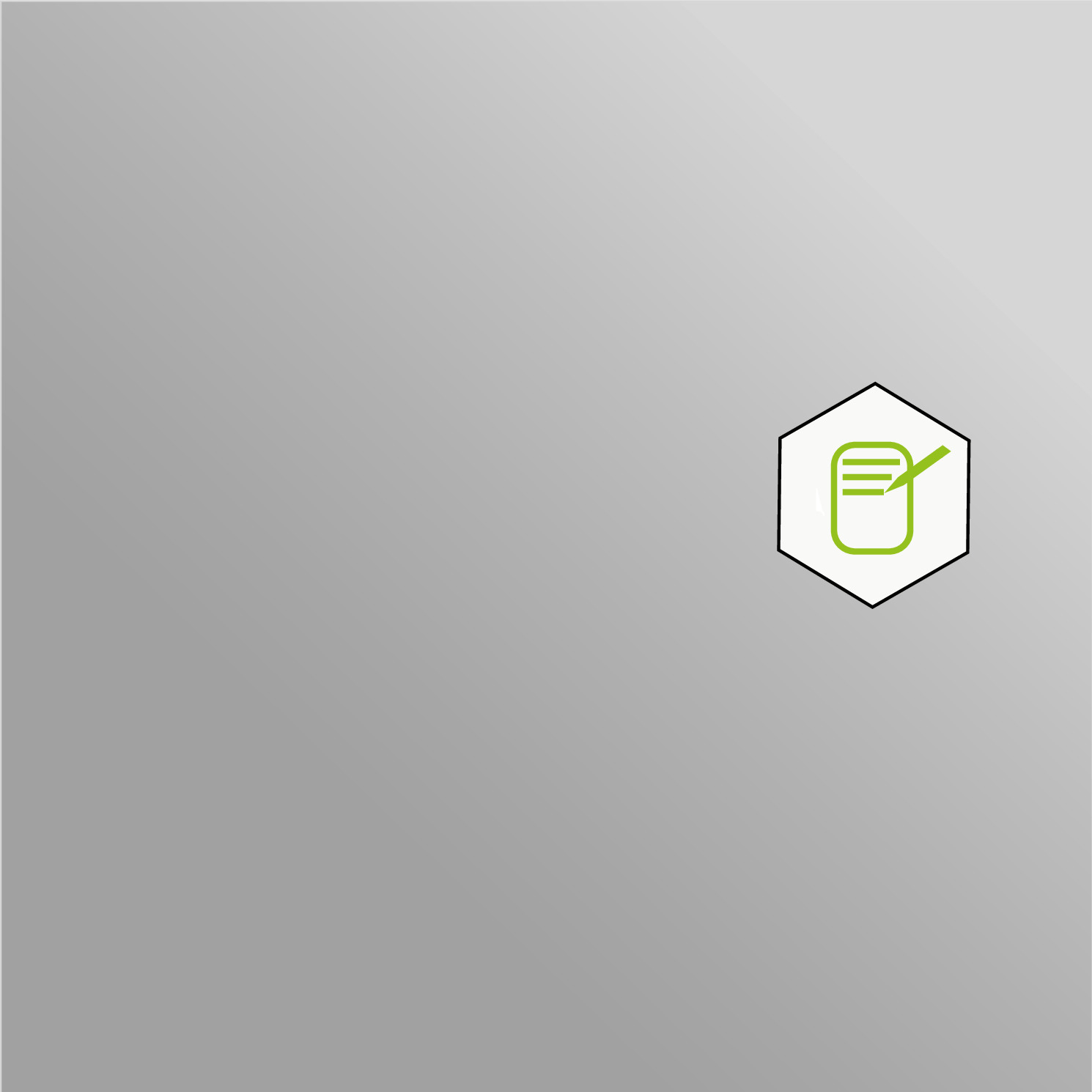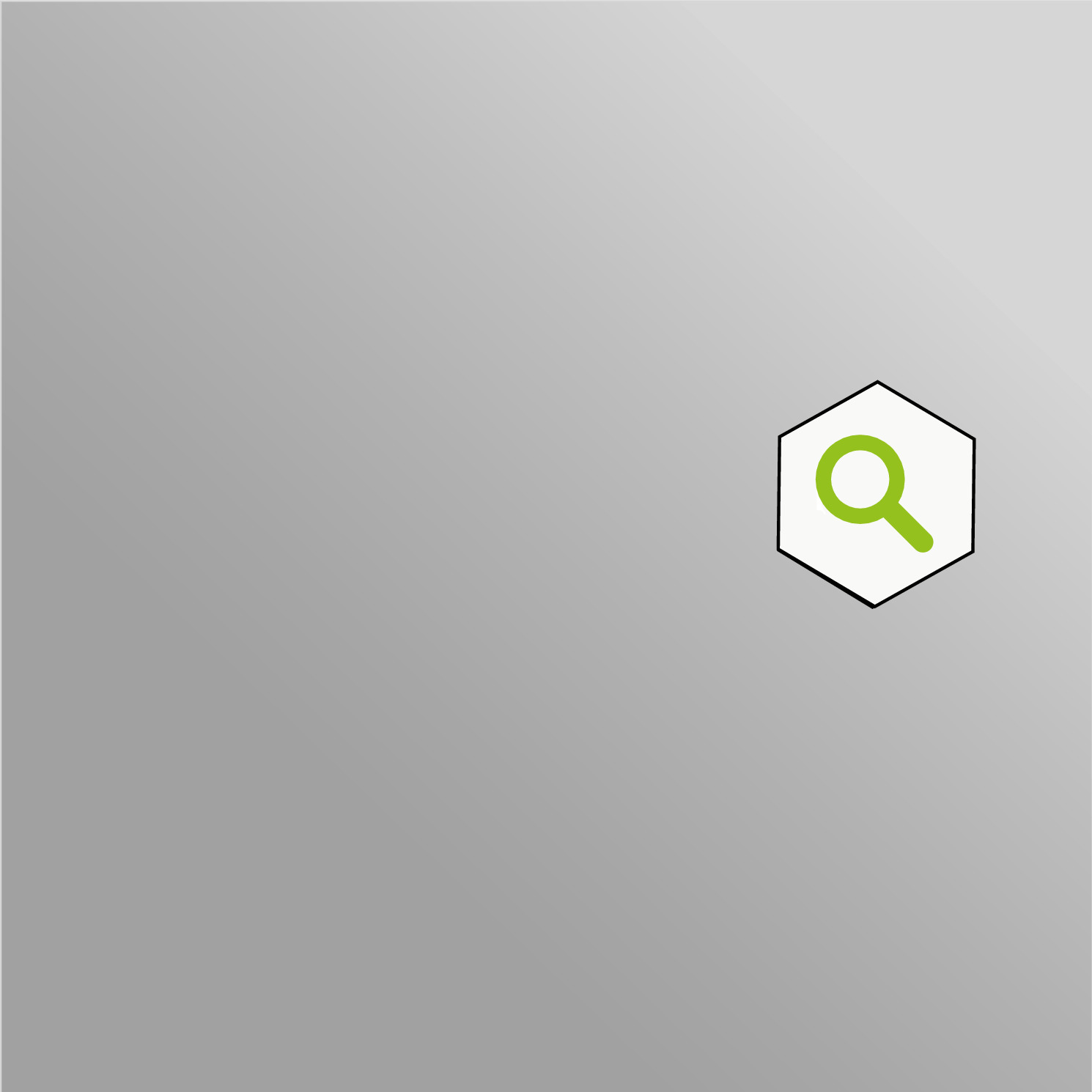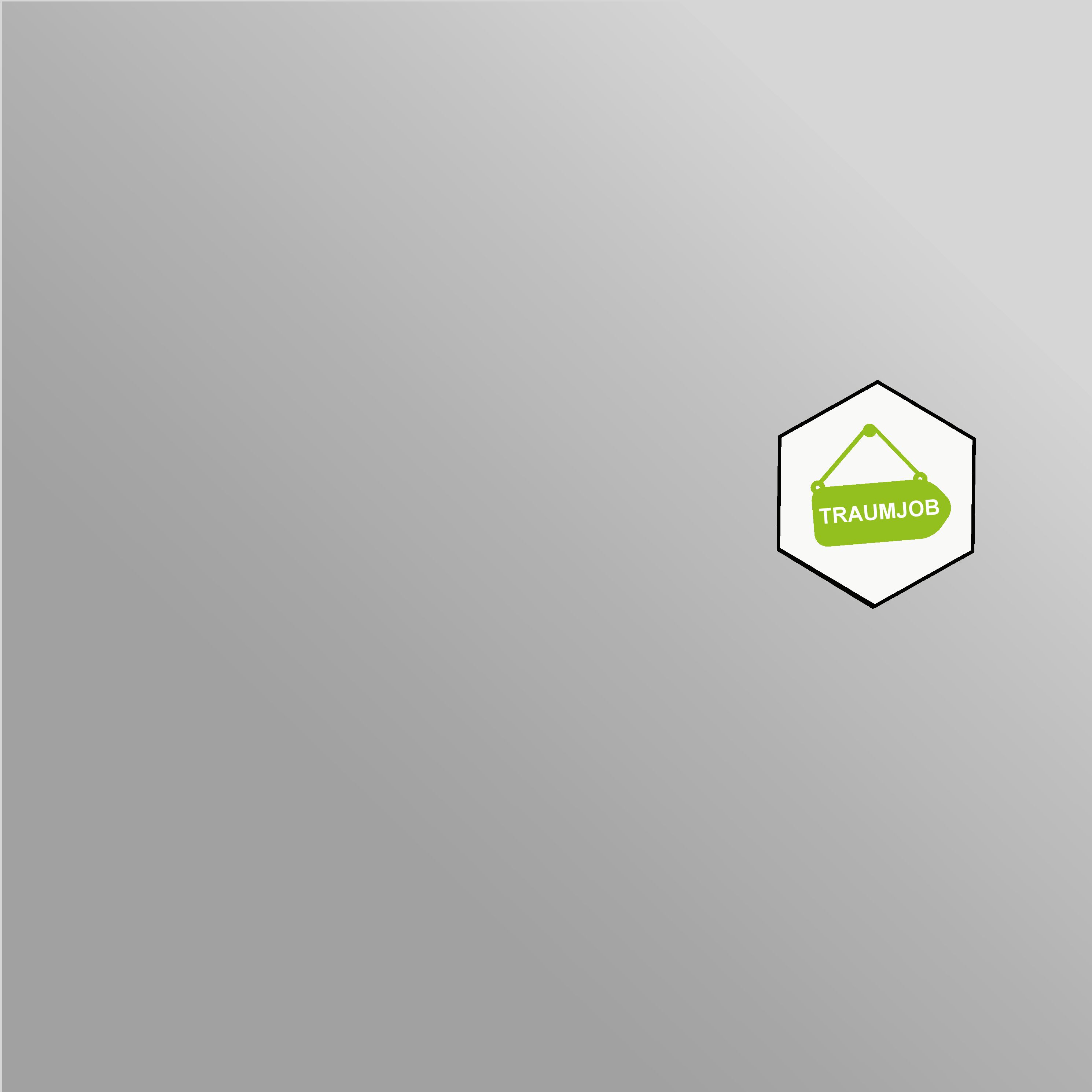 Career Service Portal
Your direct route to the offers and projects of the
KIT Career Service.

⇒ network here and login above!


Top Jobs
Germany

Baden-Württemberg

Baden-Württemberg

Germany

Karlsruhe city, Karlsruhe region

Karlsruhe city, Karlsruhe region

Bayern

Bayern

Baden-Württemberg

Karlsruhe city, Karlsruhe region

Germany

Baden-Württemberg

Karlsruhe city, Karlsruhe region

Karlsruhe city, Karlsruhe region

Bayern

Baden-Württemberg

Baden-Württemberg

Rheinland-Pfalz

Baden-Württemberg

Germany

Karlsruhe city, Karlsruhe region

Baden-Württemberg

Bayern

Baden-Württemberg

Germany

Baden-Württemberg

Leuze electronic GmbH & Co. KG

Baden-Württemberg

Baden-Württemberg

Baden-Württemberg

Germany

Karlsruhe city, Karlsruhe region

Karlsruhe city, Karlsruhe region
Events
Innovations- und Relationsmanagement

@home

Thu 25.11.2021

Innovations- und Relationsmanagement

@home

Mon 29.11.2021