Welcome to the Career Service Portal
The Career Service Portal includes many projects and services of the KIT Career Service.
Login up!
KIT students and KIT interns do not require additional registration. Log in (if you login) with your KIT account.


As a company or institution, you do not have login data yet? Then go here to the registration
If you have any question, please contact our Support by e-mail. Currently valid Prices and formats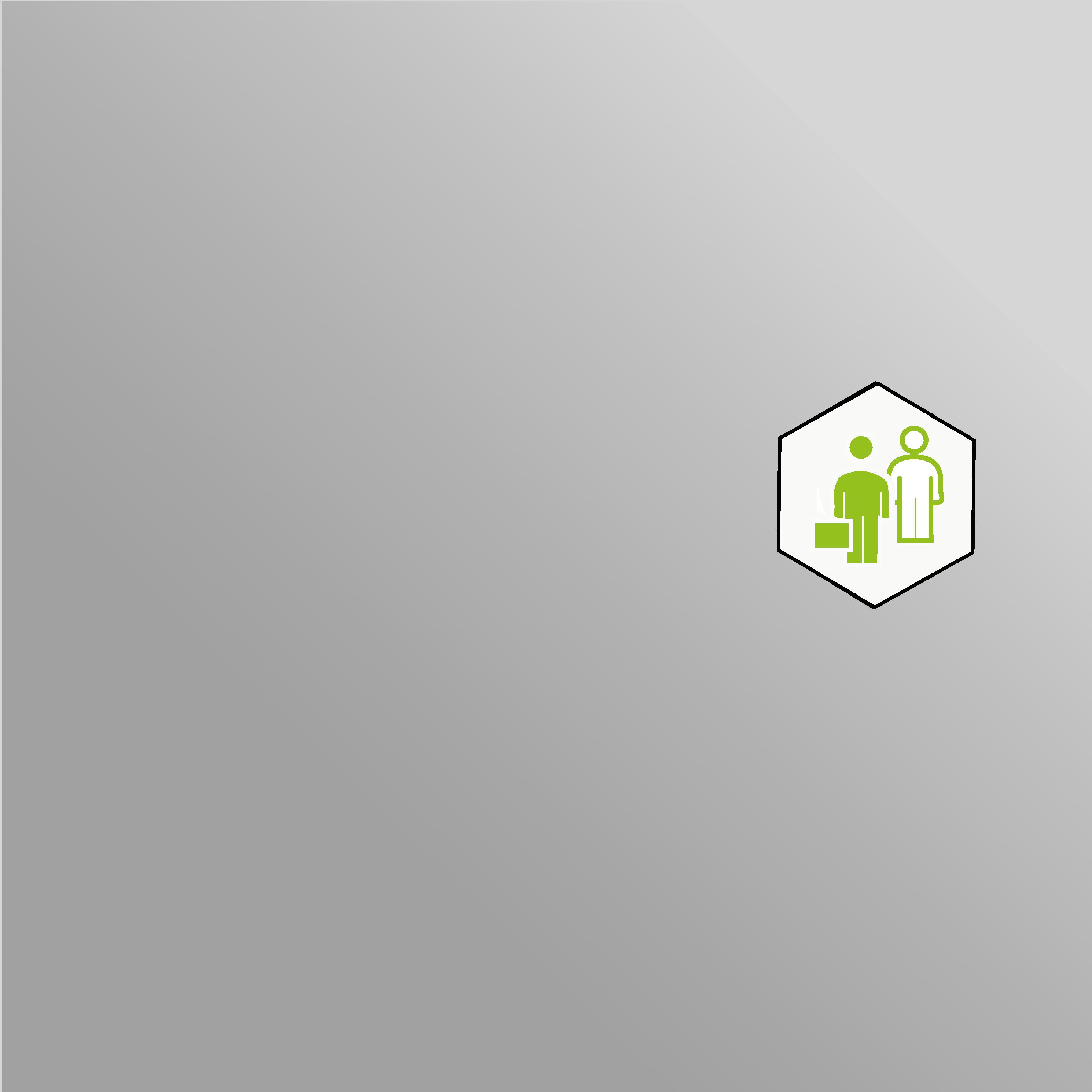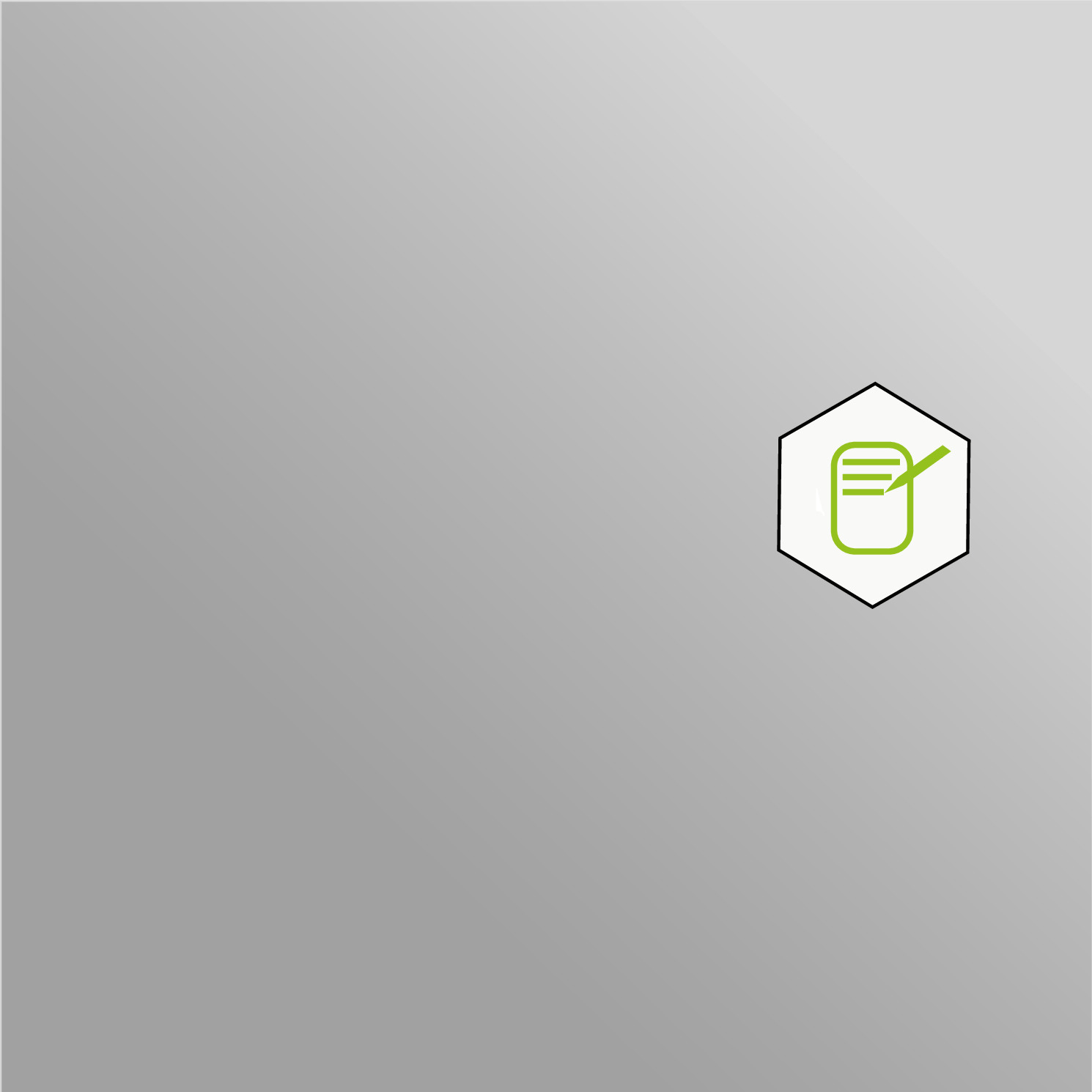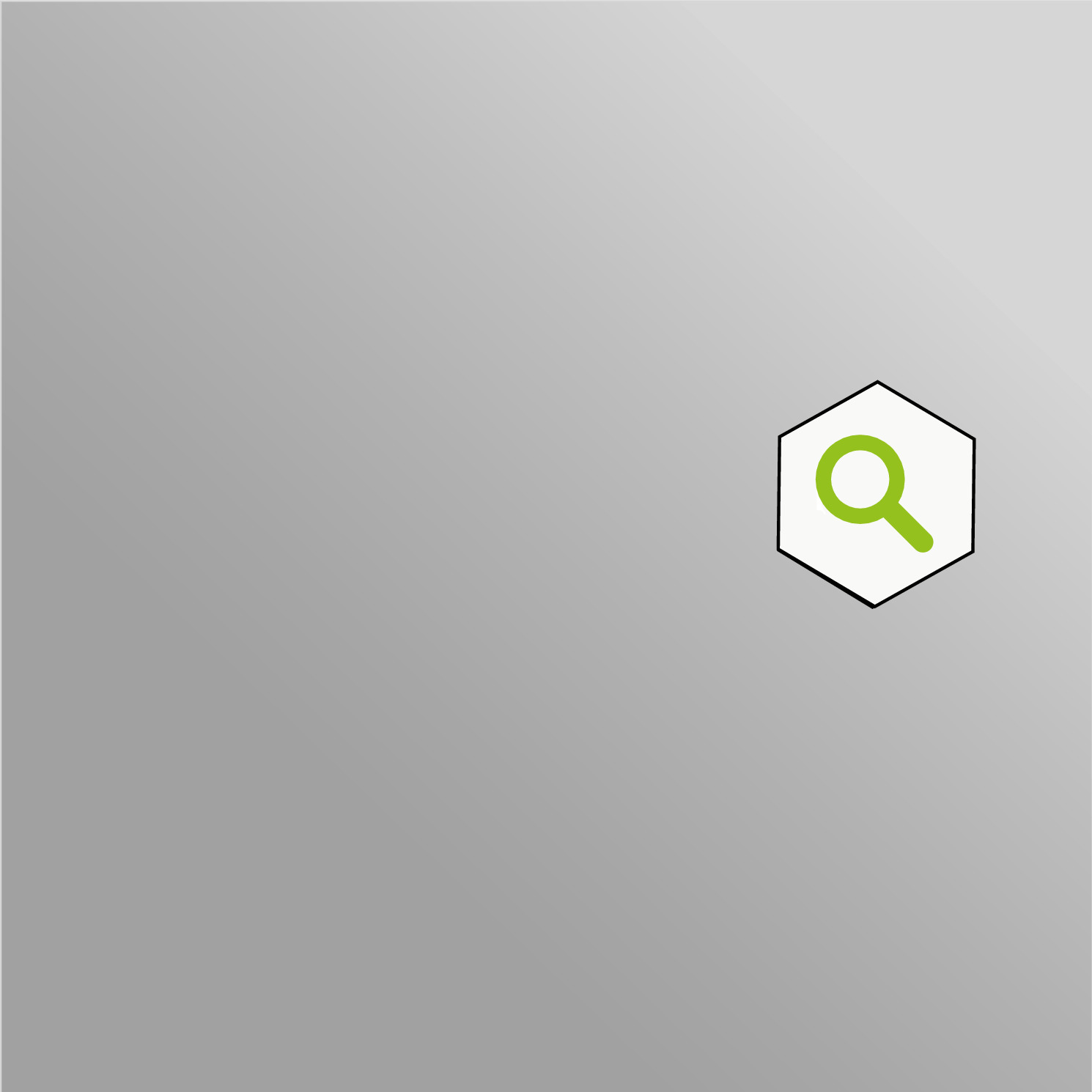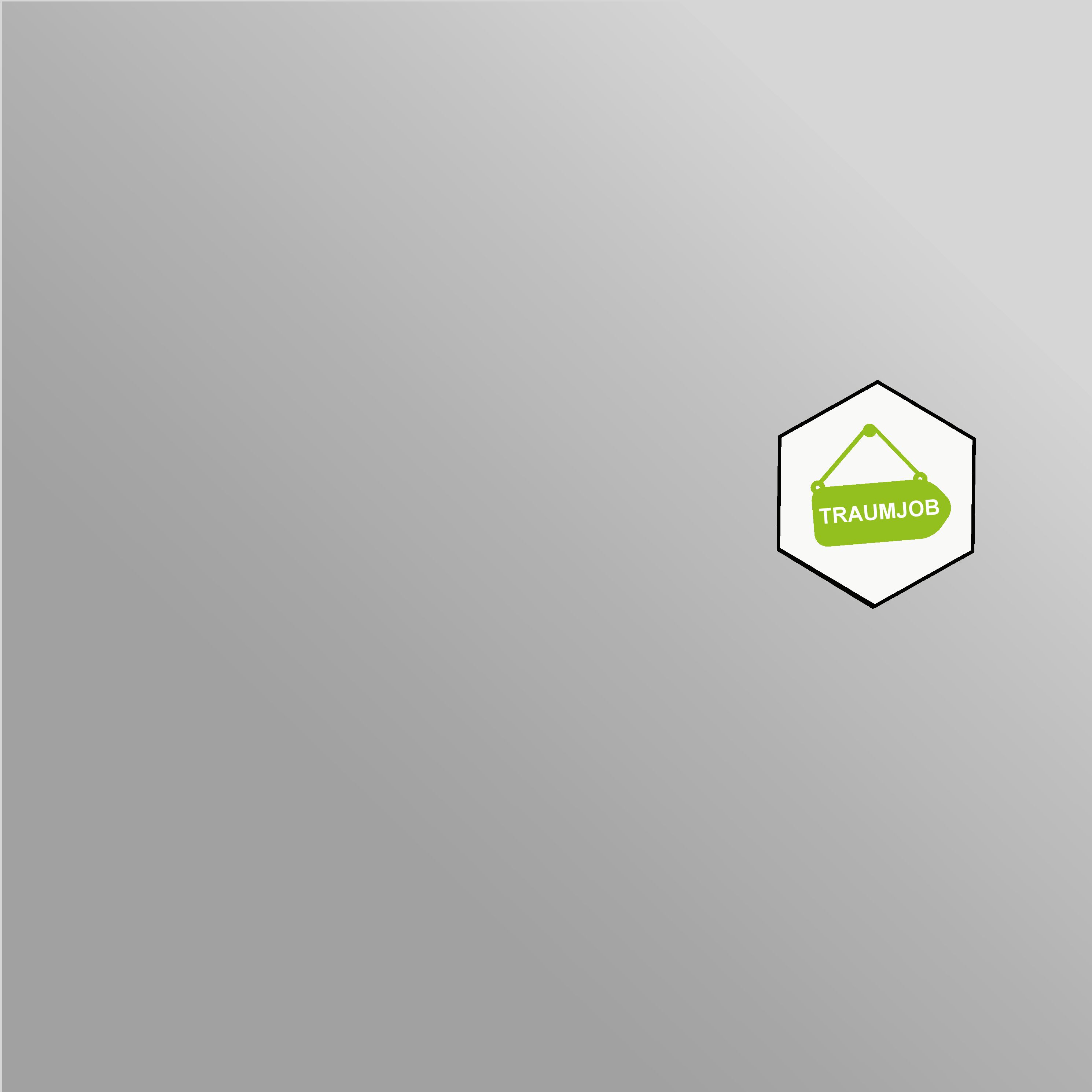 Career Service Portal
Your direct route to the offers and projects of the
KIT Career Service.

⇒ network here and login above!


Top Jobs
Baden-Württemberg

Baden-Württemberg

Baden-Württemberg

Maschinenfabrik Berthold Hermle AG

Baden-Württemberg

Baden-Württemberg

Baden-Württemberg

dm-drogerie markt GmbH + Co. KG

Baden-Württemberg

Baden-Württemberg

Baden-Württemberg

Karlsruhe city, Karlsruhe region

Baden-Württemberg

Karlsruher SC GmbH & Co. KGaA

Karlsruhe city, Karlsruhe region

Rheinland-Pfalz

Schütt Ingenieurbau GmbH & Co. KG

Germany

Baden-Württemberg

Karlsruhe city, Karlsruhe region

Karlsruhe city, Karlsruhe region

Baden-Württemberg

Karlsruhe city, Karlsruhe region

Baden-Württemberg

Baden-Württemberg

Baden-Württemberg

Baden-Württemberg

Nordrhein-Westfalen

Karlsruhe city, Karlsruhe region

Baden-Württemberg

Baden-Württemberg

Nordrhein-Westfalen

Rheinland-Pfalz

Rheinland-Pfalz

Baden-Württemberg
Events
Innovations- und Relationsmanagement

KIT, Tulla-Foyer

Thu 09.02.2023

andrena objects ag

Online

Thu 16.02.2023